Our management program is the answer to a more demanding market, where Med Cat Yachts provides a personalized and comprehensive service in the management of your watercraft. Our personal experience and industry expertise ensure time and money savings through our exclusive advisory service. Experience and sector knowledge are our hallmarks of guarantee.
Service & Maintenance
Consulting and additional support in communication with the shipyard (warranty protocols).
Negotiation of the best prices with suppliers.
Annual maintenance and inspection oversight.
Review and update of onboard equipment.
crew
Configuration of a qualified crew.
Crew replacement.
Crew training.
Quality control of crew service.
Logistical support in the daily management of the crew.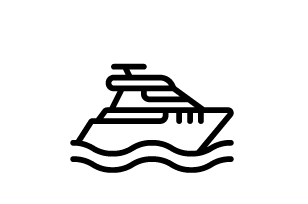 Transfers & moorings
We select the most competitive offers for the transfers of your vessel.
Selection and management of the most exclusive mooring spots worldwide.
Financial Control
Periodic expense reports and their planning.
Overview and analysis of strategic financial factors.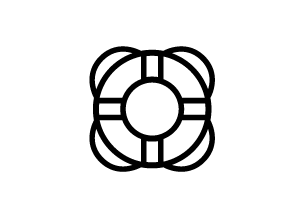 INSURANCE
Find the best tailored and competitive insurance offers.
Assistance and support in the claims procedures.
Charter Management Specialists
Leave the management of your vessel in the hands of professionals. If you are considering purchasing a vessel and making your investment profitable, Med Cat Yachts will develop a personalized management program for you. Acting as a central agency, we offer you the opportunity to maximize rental days through an effective commercial strategy, planned according to your needs.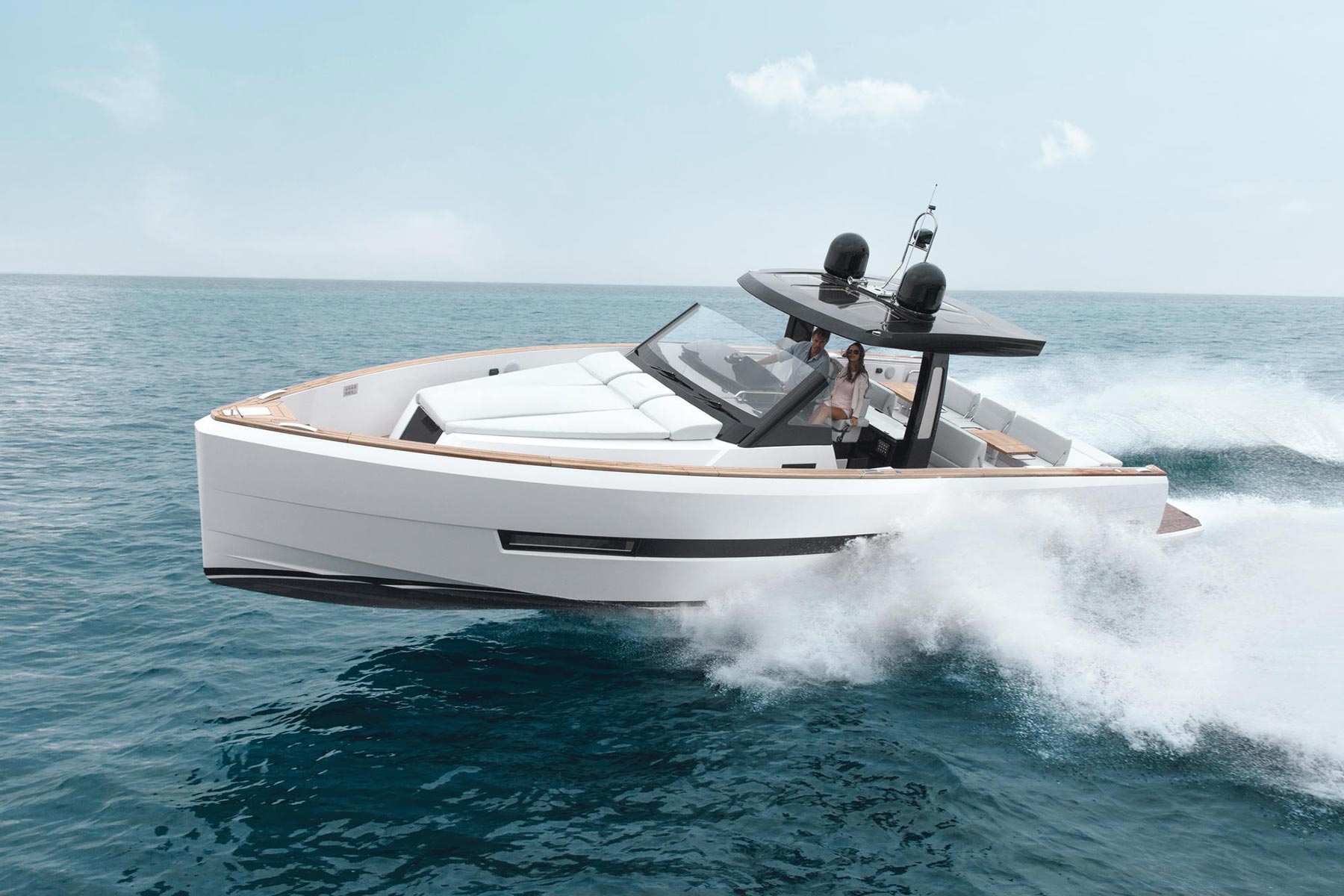 our charter management program:
Commercial strategy planning for your yacht

.

Under our management program, we take care of the details of your yacht's bookings and update your schedule, rates, current location, and crew profile

.

We establish relationships with other charter agencies worldwide that reach out to our offices

.

As an owner, you will receive monthly reports including new charter inquiries, as well as details of completed bookings

.

Selection of the best destinations

.

Our extensive experience in this market allows us to assist you in choosing the best destination and competitive rates for your yacht

.

We will inform you about regulations, rules, and contractual agreements in place at your yacht's registered port and its ports of call

.
Registration and registration of your boat.
We will advise you on the registration procedure for your boat.
Internet promotion through specialized platforms and social networks.
We create and update information brochures for your vessel.

In addition to detailed yacht and charter information, we also include comprehensive destination descriptions, popular itineraries, sailing news, and videos

.

Press releases distributed to contacts in our database, including brokers and clients

.

Participation in nautical expos

.
OUR YEARS OF EXPERIENCE IN THE SECTOR AND REPUTATION ARE OUR GUARANTEE.
We guarantee optimized management, overseen by a highly skilled technical and commercial team.
¿
Unexpected Situations

?

Med Cat Yachts will be at your disposal at all times, to effectively manage and resolve any unforeseen situations that arise, no matter where the yacht is located.